Zynga
Hi guys Zynga (right now) has the following games: Coaster Ville, The Ville, Farmville2, Bubble Safari, Hidden Chronicles, Yoville, Chefville, Cafe World and more!
And if you have any problems, Connect your Facebook to Zynga. Link: http://support.zynga.com Then, on that page, select the games you are having problems with. After that, Ask a Question or Send zynga a e-mail. SENDING ZYNGA A E-MAIL 1. Select the game you are having problems with e.g The Ville, Chefville 2. Select the issue. 3. Select the details about that or click "Other" 4. Write all the issues that you have in the e-mail. Last Step: click "Submit" and thats you! Tip: You may need to wait a day or more. ASKING A QUESTION 1.  click "Ask a question" 2. In the box, type what is the problem. Then press "Ask" and thats you!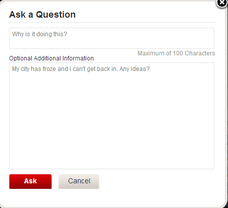 Thats the contacting zynga thing done.
Now, here is some screenshots of some zynga games.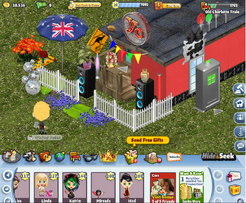 Yoville  ---------------------->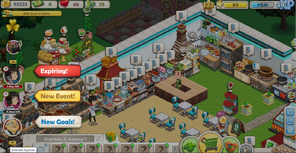 Chefville  ---------------------------------------------------------->         And, one more...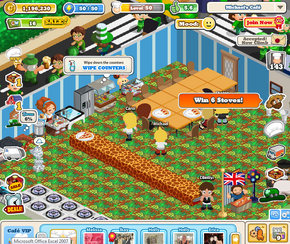 ...Cafe World. -------------------------------------->
Screenshot thing done.
One More Thing...
Playing games on zynga
1.        click "Log In".
2. Connect your Facebook with Zynga.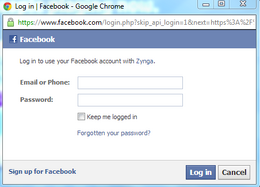 3. You can go play whatever you want!!
NOTE: You can't play yoville on Zynga.
That's all or now. Anything else please Edit or tell me.
Michaelis
Ad blocker interference detected!
Wikia is a free-to-use site that makes money from advertising. We have a modified experience for viewers using ad blockers

Wikia is not accessible if you've made further modifications. Remove the custom ad blocker rule(s) and the page will load as expected.